Product Description
Feyvan Electronics provides whole solutions of CNC machine tool fittings, our professional Chinese manufacturer has focused on CNC machine fields for more than 15 years.
We provides custom made CNC machine tool cable splitter module as per your unique requirement which can obviously lower your production costs. Our customized cable splitters have been worked for FANUC, HONDA, SIEMENS, OMRON system etc.
Main custom cable splitter module characteristics as below:
- Easy to install
- Wiring requirement: 0.2 ~ 0.25 square mm
- Working voltage: Max. 60V AC/DC (without signal prompt), Max.20-30V DC (with signal prompt)
- Test voltage: 0.5KV 50HZ (60s)
- Elaborately manufactures, stable and reliable quality.
- Modular design, small size, save space and greatly improved wiring efficiency.
- LED action display, each action be absolutely clear to see.
- Custom design to adapt the needs of modern CNC machine tools.
Custom diode splitter module FX-KV50
Custom multifunctional splitter module EXJ1-1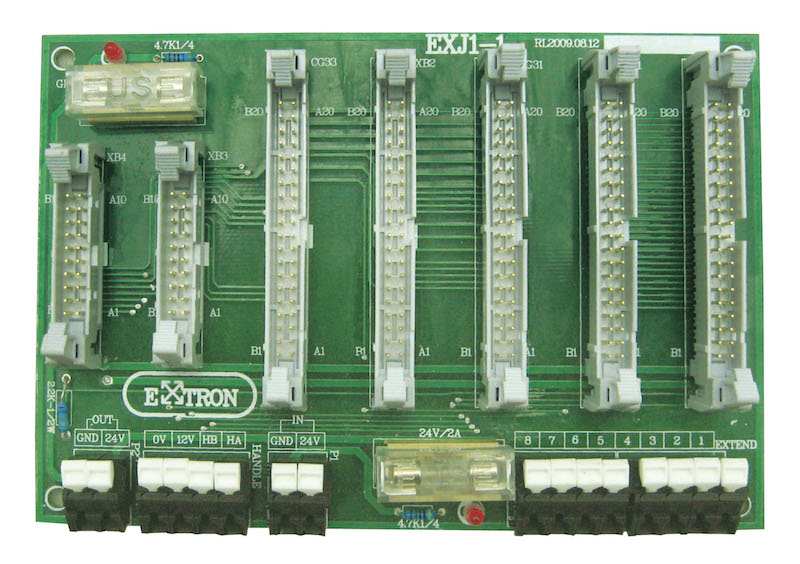 Custom fuse splitter module FX-16BV/3A FX88