Product Description
Properties of Surface Mount Types:
- Surface mounting
- Easy installation
Applications:
- Power supply
- Electrical motor
- Radiator
With the properties of easy installation, surface temperature measurement, surface mount type NTC temperature sensor has been used to power supply, radiator, electric motor and generator. Temperature range is from -30°C to 105°C.
NTC temperature sensors surface mount type are non intrusive type sensors consisting of a probe section designed for mounting to flat or curved surfaces.
Cables can be supplied with insulation or jacket in PVC, Teflon or Silicon. Some cables are also available with a stainless steel over-braid or stainless steel armor for additional protection.
Main Products Samples
NTSM-11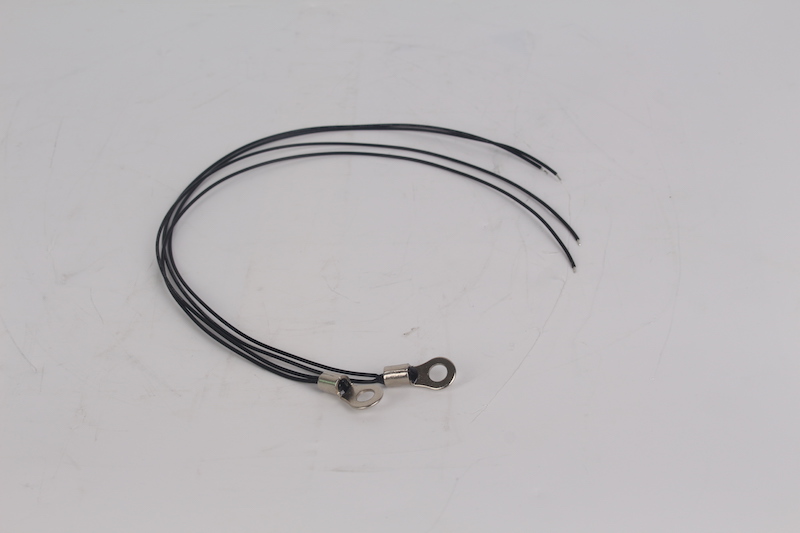 NTSM-12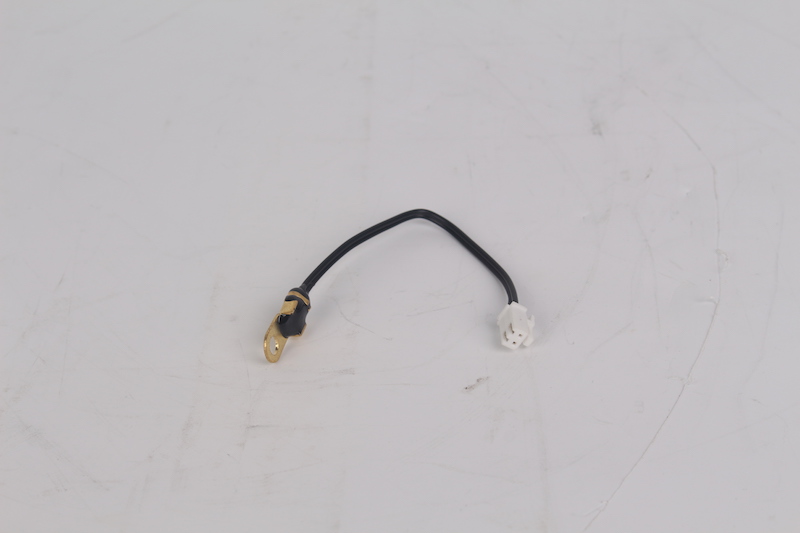 NTSM-13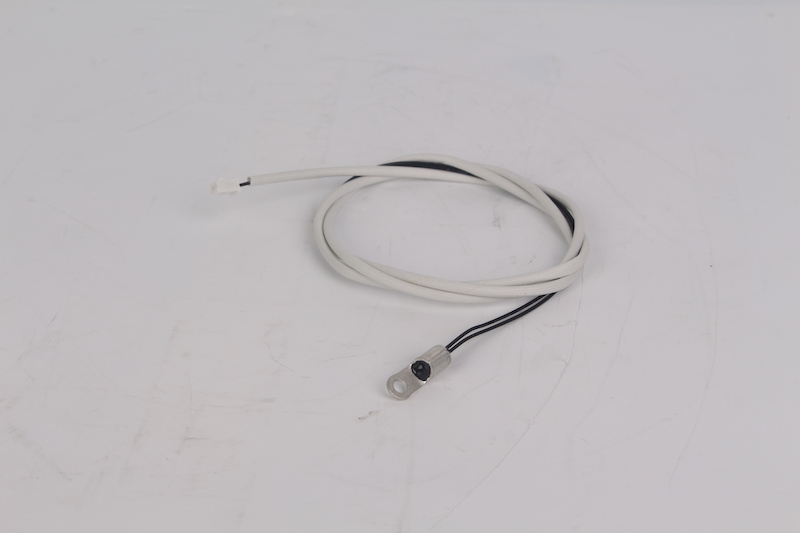 NTSM-14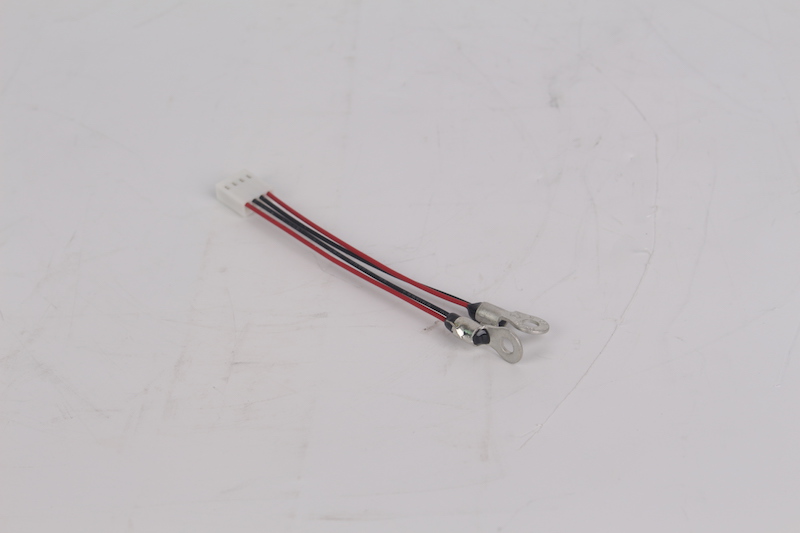 NTSM-15