Product Description
Feyvan Electronics provides custom made digital code rotary switches for CNC machine application.
We are also the agent of FUTURE brand (Taiwan) and TOSOKU brand (Japan) digital code rotary switches which provide more options for you to choose.
FUTURE brand rotary switch 01N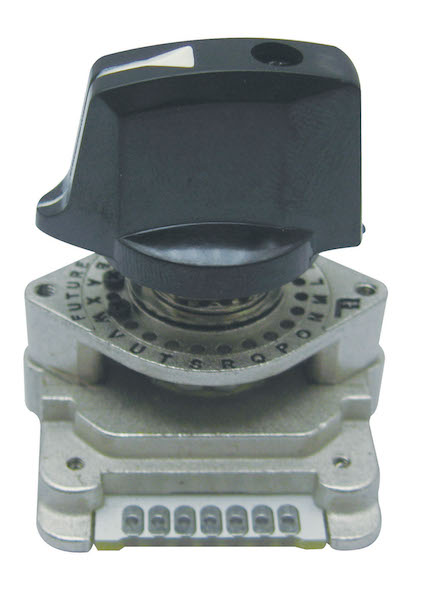 TOSOKU brand rotary switch 01N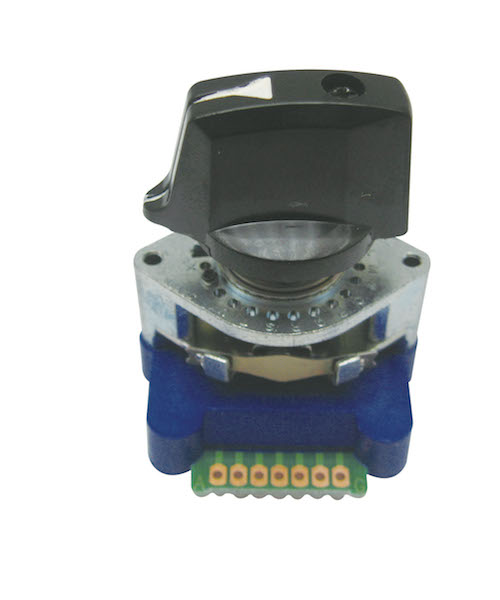 Main custom rotary switch characteristics as below:
- Providing different rotation angles degree for options.
- Including multiple output digital coding modes.
- Including inhibit and parity signal to avoid error.
- Water and oil resistance. (IP65)
- Gold plating double contact points, stable contact resistance, long service life.
- Easy installation
Code Number (output encode model) Options:
- 01: Hexadecimal
- 02: Complement Hexadecimal
- 03: Binary Gray
- 04: Complement Binary Gray
- 00: Point-to-point
Rotation Angles (step angle) Model Options:
- H: 13.85° (360°/26=13.85°, 0~25 contact points (Position))
- J: 15°(360°/24=15°, 0~23 contact points (Position))
- L: 20°(360°/18=20°, 0~17 contact points (Position))
- S: 27.69°(360°/13=27.69°, 0~12 contact points (Position))
- N: 30°(360°/12=30°, 0~11 contact points (Position))
(Normally 15° and 30°)
Turncap Model Options:
M1 M2 M3

M4 M5 M6
Socket Model Options:
90° Vertical Socket 180° Parallel Socket