Product Description
Feyvan Electronics provides high quality UL approved AWM 3321 halogen free XLPE insulated electrical wire.
Conductor: 30AWG, 28AWG, 26AWG, 24AWG, 22AWG, 20AWG, 18AWG, 16AWG, 14AWG, 12AWG, 10AWG stranded tinned annealed copper
Insulation: XLPE (cross linked ) with multiple colors options.
High temperature resistant up to 150℃ and rated voltage up to 600V.
The wire has uniform insulation thickness to ensure easy stripping and cutting can be used for general internal wiring of electronic appliance and electrical equipment lead wire of motor, lamp, high-performance appliance and equipment.
XLPE insulation material also with excellent heat resistance and mechanical strength is more steady, low dielectric loss than PVC insulation material. It has the properties of excellent electrical performance, aging resistance, chemical corrosion and strong load capacity as well.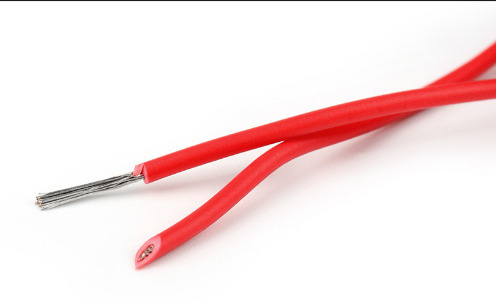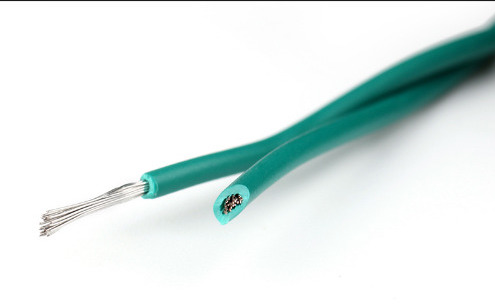 - Reference standard: UL subject 758, UL1581
- Passed UL VW-1, cUL FT1 and JQA F-mark flame test
AWG
NO.
mm
Diameter
mm
Thickness
mm
Overall
Diameter
mm
Maximum
Resistance at 20℃
Ω/km
30
7/0.102
0.30
0.79
1.90
354.33
28
7/0.127
0.38
0.79
2.00
223.75
26
7/0.160
0.48
0.79
2.05
139.76
24
11/0.160
0.61
0.79
2.20
88.36
22
17/0.160
0.76
0.79
2.40
60.16
20
21/0.178
0.94
0.79
2.55
38.58
18
34/0.178
1.20
0.79
2.80
22.98
16
26/0.254
1.50
0.79
3.10
15.06
14
41/0.254
1.88
0.79
3.50
9.59
12
65/0.254
2.36
0.79
4.00
6.07
10
66/0.320
3.00
0.79
4.65
3.73

Package options: