Product Description
AWM 1330 wire is the FEP insulated tinned copper high temperature wire used for internal wiring of electronic and small electrical equipmentsuch as household appliances, lighting devices, small motors, temperature sensors, electromagnetic coils, automotive interior cables,industrial machines and various thermal places.
FEP insulation material with excellent heat resistance up to 200℃.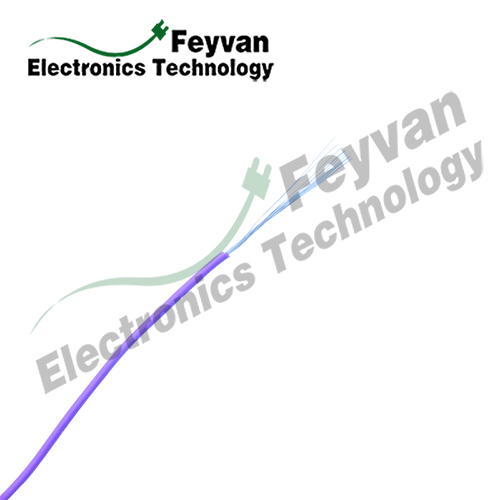 Technical Date:
- Rated temperature: 200℃
- Rated voltage: 600V
- Reference standard: UL subject 758, UL1581
- Conductor: 32-16AWG tinned or bare, stranded or solid copper
- Maintains small dielectric constant and loss at high temperature and high frequency
- Insulation: Color-coded FEP insulation with no mark
- Uniform insulation thickness to ensure easy stripping and cutting
- Passed UL VW-1 flame test
- Excellent electrical insulation properties, excellent resistance to oils, chemicals, solvents and oxidation.
AWG
NO.
mm
Diameter
mm
Thickness
mm
Diameter
mm
Approx.
Weight
kg/km
Maximum
Resistance at 20℃
Ω/km
Dielectric
Strength
V(AC)/min
30
7/0.102
0.30
0.55
1.40
3.88
354
2000
28
7/0.127
0.38
0.55
1.48
4.50
223
26
7/0.160
0.48
0.55
1.58
5.38
139
24
7/0.203
0.60
0.55
1.70
6.64
86
22
7/0.254
0.78
0.55
1.88
8.67
55
20
7/0.320
0.96
0.55
2.06
11.13
35

Package options: