Product Description
Cylinder type NTC temperature sensor with the properties of good appearance, water resistance, flexible, safety and good protection has been used to air conditioner, oven, refrigerator and cold storage. Insulated shell can be chosen to install and temperature range is from -30°C to 105°C or 0°C to 250°C.
Feyvan Electronics designs and manufactures NTC temperature sensors, probes, and cable assemblies for more than 15 years experiences. With excellent long-term stability, high accuracy and short response time properties in high-temperature sensing applications such as automotive, home appliance and industrial use from -40℃ to +250℃, Feyvan electronics provide various choices for a wide range of applications and are available in custom engineered probe package configurations for a variety of mounting and connectivity options with low costs.
Properties of Cylinder Types:
- Attractive appearance
- Widely used
- Waterproof & Safety
- Flexible
Applications:
- Home appliances e.g. air Condition, Oven etc.
- Refrigerator & Refrigeration storage
Main Products Samples
NTSF-11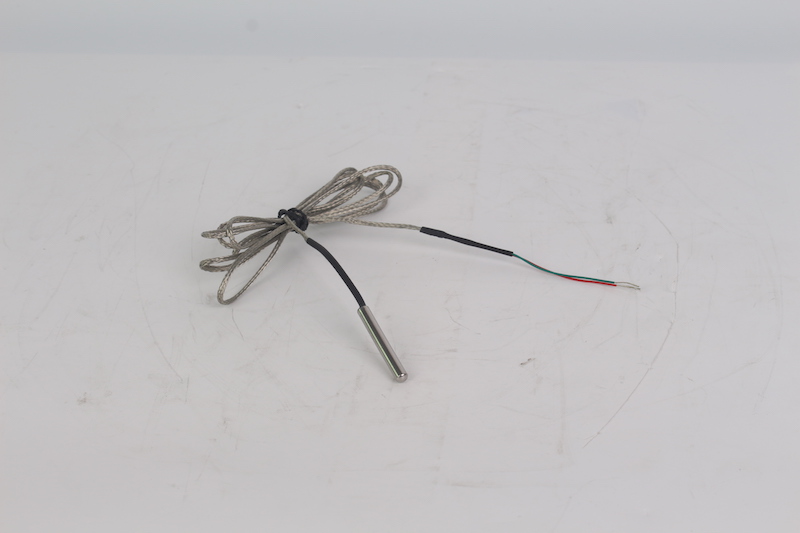 NTSF-12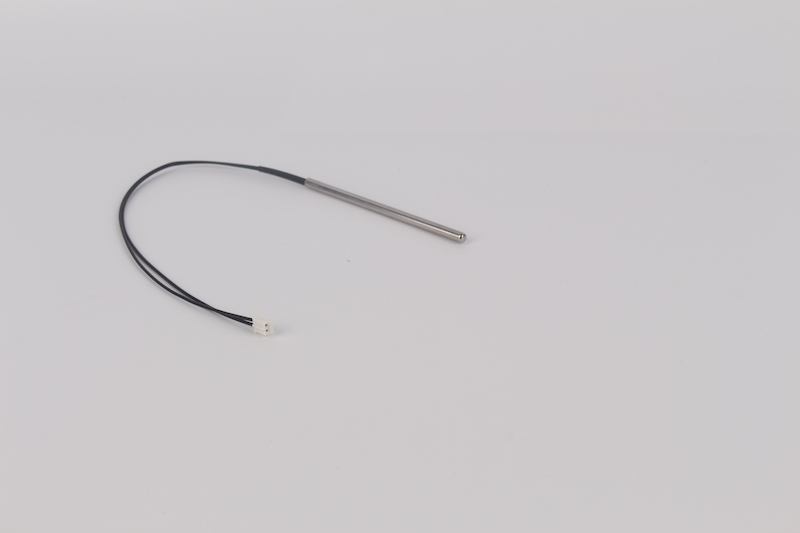 NTSF-13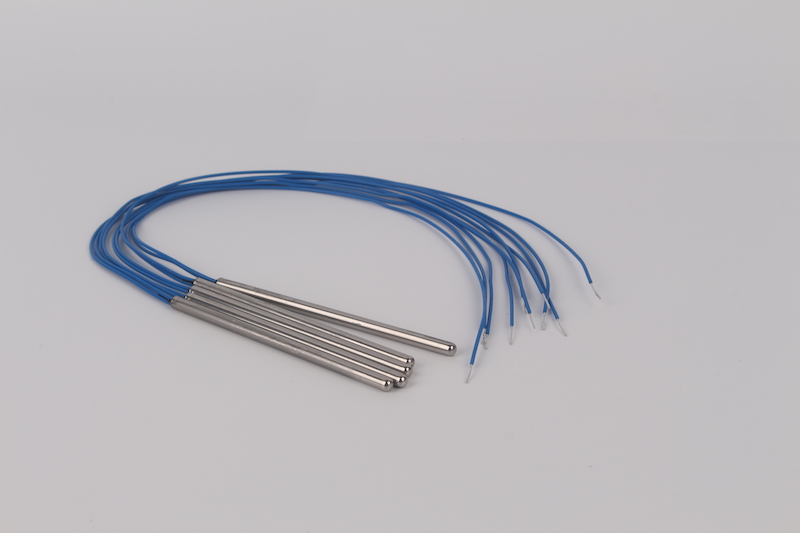 NTSF-14