Product Description
Micro-probe type NTC mini temperature sensor with the properties of sensitiveness and fast response, has been used to rice cooker, electric heater and more others. Temperature range can be from -30°C to 200°C.
Feyvan Electronics designs and manufactures NTC temperature sensors, probes, and cable assemblies for more than 15 years experiences. With excellent long-term stability, high accuracy and short response time properties in high-temperature sensing applications such as automotive, home appliance and industrial use from -40℃ to +250℃, Feyvan electronics provide various choices for a wide range of applications and are available in custom engineered probe package configurations for a variety of mounting and connectivity options with low costs.
Properties of Micro-probe Types:
- Sensitiveness
- Fast Response
- Convenience for installation
- Variety of tube head sizes are available for options.
- Metal housings are available in brass or stainless steel or aluminum material.
Applications:
- Home appliances e.g. fried rice machine
- Electric Heater
- Warm air blower & Washing machine
Main Products Samples
NTSP-11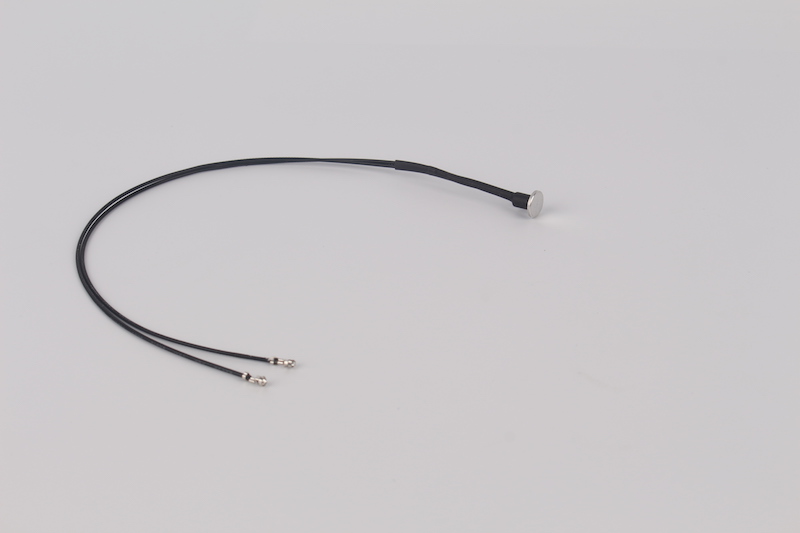 NTSP-12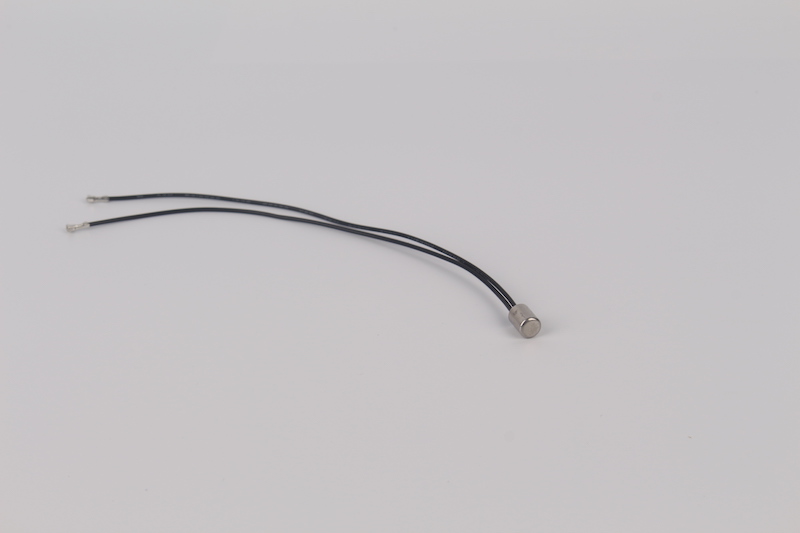 NTSP-13