Product Description
Feyvan Electronics provides whole solutions of CNC machine tool fittings, our professional Chinese manufacturer has focused on CNC machine fields for more than 15 years.
We provides custom made CNC machine tool relay module as per your unique requirement which can obviously lower your production costs. Our customized relay module have been worked for FANUC, MITSUBISHI, SIEMENS CNC system etc.
Main custom relay module characteristics as below:
- Easy installation & Relay pluggable & Easy maintenance
- Elaborately manufactures, stable and reliable quality.
- Modular design & Small size & Save space
- LED action display, each action be absolutely clear to see.
- Custom design to adapt the needs of modern CNC machine tools.
- Used for Amplification and isolation of CNC system output to control actions of spindle, tool magazine, cooling etc.
- Related relay brand frequently used: KUDOM (KSF48D5-24V, KSFA380D2-24), OMRON (G3MC-203PL), CRYDOM (ED24C5),
TYCO (OMI-SS-224L), IDEC etc.
Custom relay module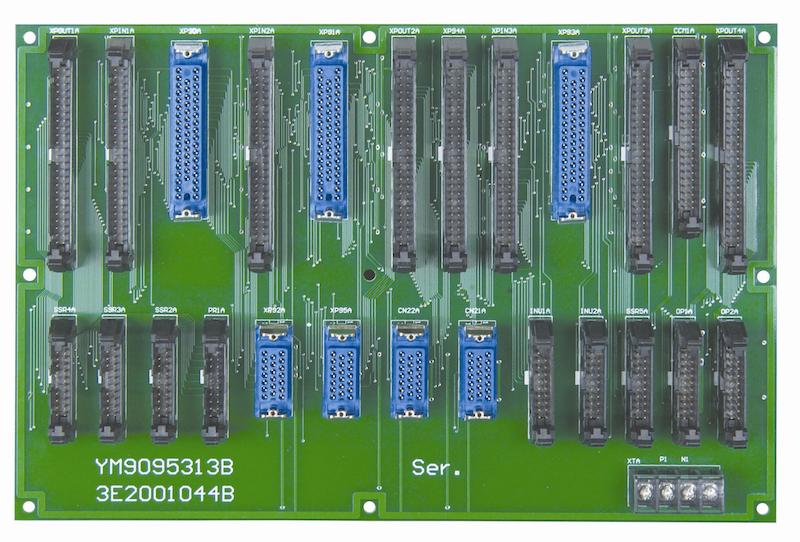 Custom relay module-2 (SDF20-36501)

Custom relay module-3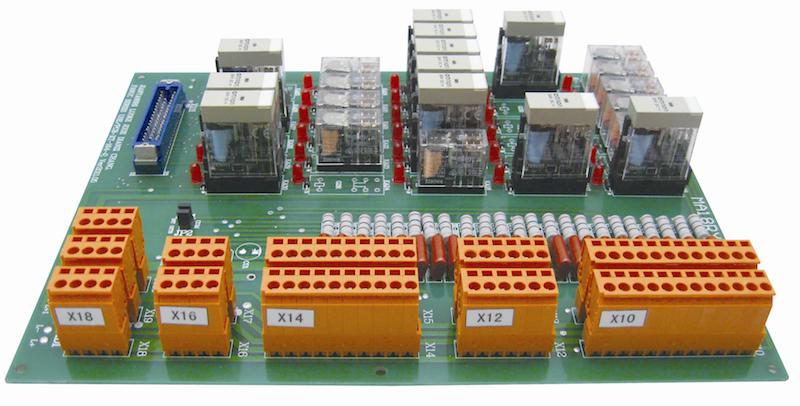 Custom relay module-4 (SDF20-36502)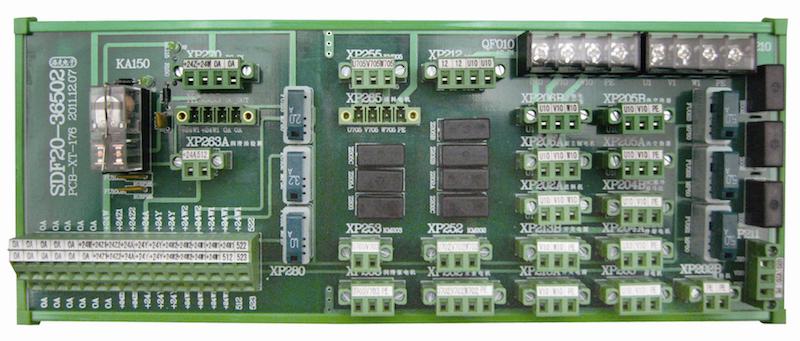 Custom relay module-5 (FX-1612N)-suited for GSK CNC system